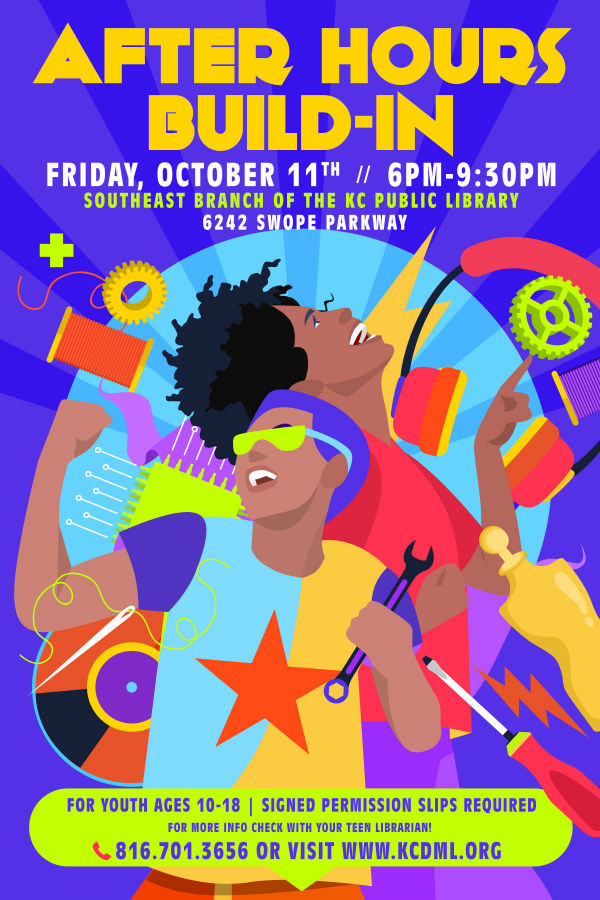 Join us at the Southeast Branch Library's Makerspace for an evening making and building. There will be several hands on stations to participate in. Current activities include:
Building: Youth in this workshop will paint and assemble a foosball table Building: Youth in this workshop will work collaboratively to create a charging station for use in the Digital media lab.
Sewing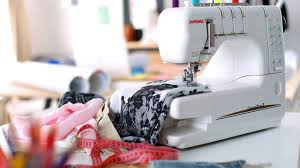 Participants learn the basics of sewing and also be able to create printed images for fabric for personal projects as well.
Youth Build: Youth Build of KCK will be on hand to give tool demonstrations and to ensure a safe working environment.
Beats by You
Experience a hands on workshop, learning how to make beats with little to no experience using Soundation.
More advanced students will have the opportunity to have 20 minute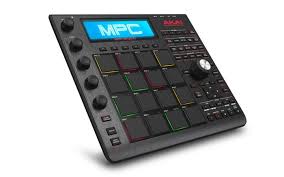 independent studio sessions using Garageband and Akai MPC Studio.
Students will be able to take their beat home to share with friends and family!