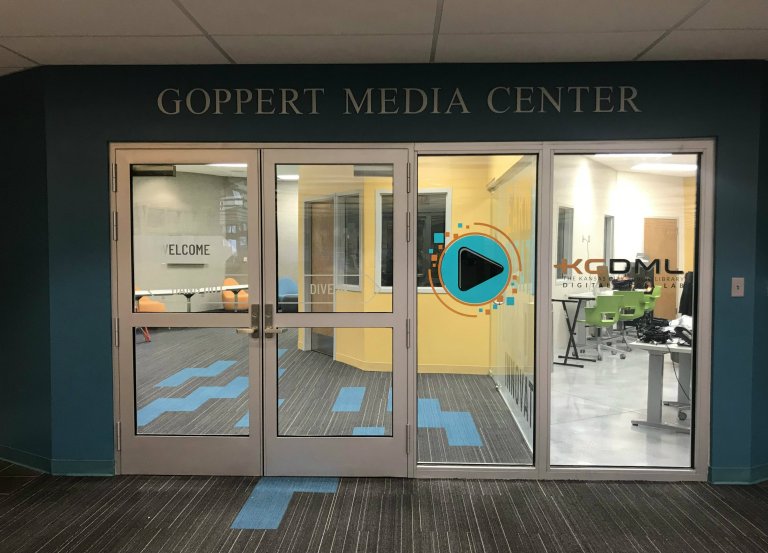 Welcome to the Kansas City Digital Media Lab (KCDML) – a creation space for youth ages 10-18.
In this space youth have access to 3D design tools, circuits, craft materials, and audio/video production equipment. Although activities in the space are interest driven, there are two broad areas of focus: media production and engineering (building, designing, making).
In the lab, participates can work on personal projects or school related projects. It is a safe space where youth can be themselves, while being challenged to take their individual interests to their next level.
Hours of Operation
Due To Covid 19, KCDML is operating under an altered, by appointment only schedule. Youth can schedule times to participate in lab activities by submitting this form. Please allow staff 48 hours to respond.