The Kansas City Digital Media Lab offers a variety of hands-on activities for youth ages 10-18. If you would like to sign up for a session or find out more about what's happening in the lab, please fill out the contact form and one of our facilitators will be happy to discuss the possibilities with you.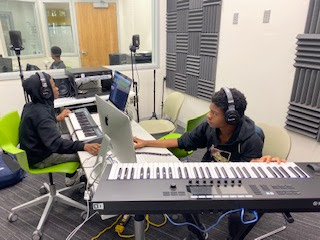 Music Tech: If music making is your interest, you can sign up for one of the production classes. Participants will gain hands-on experience using industry standard DAW's (Digital Audio Workstation) such as Logic Pro, Pro Tools, MPC Studio and Garageband. The sessions feature topics such as, fundamentals of beat making and how to engineer a recording session. Finished products can range from a music track, podcast, and more.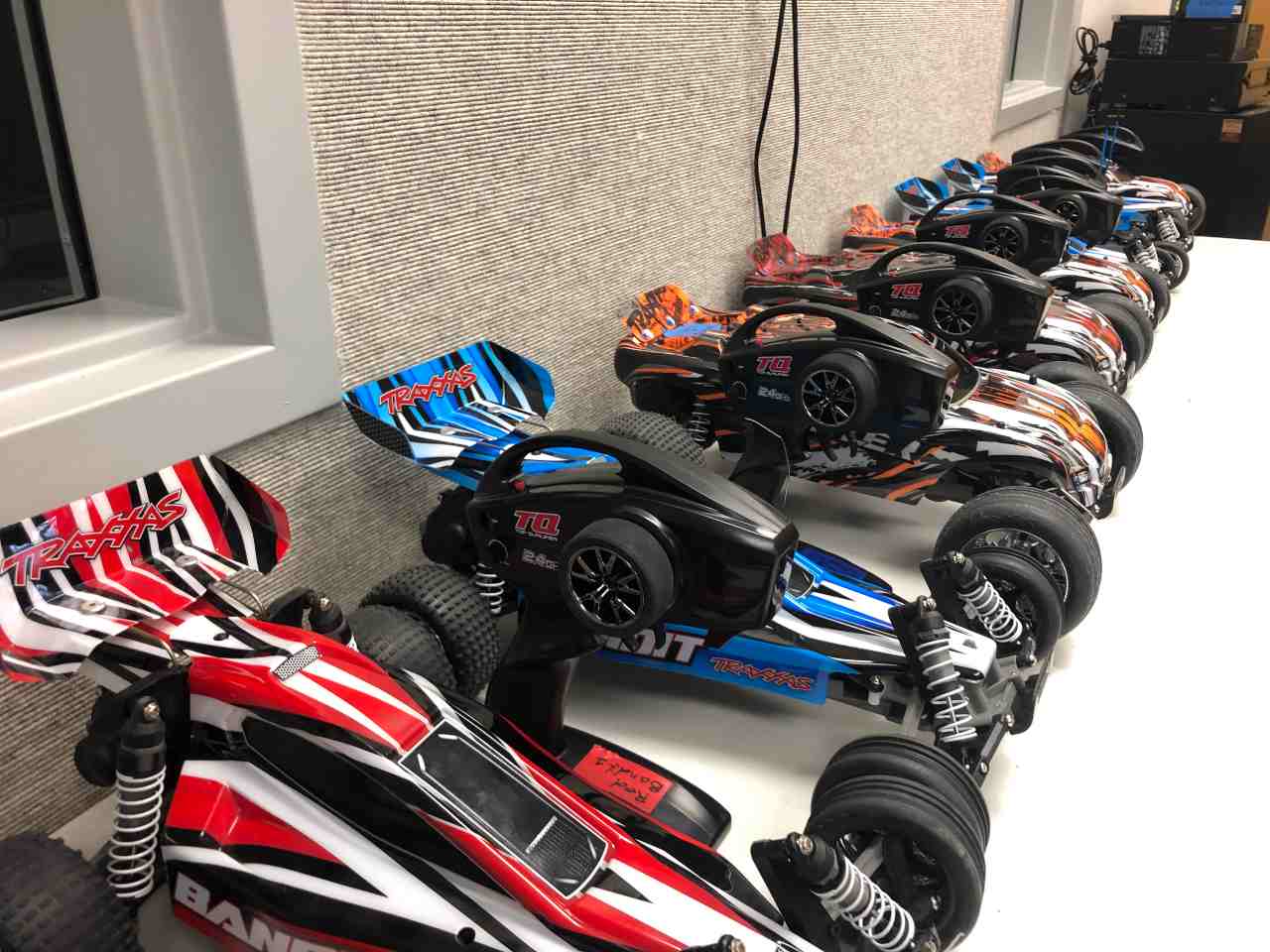 RC Club: If you have a need for speed and competition, join our newly formed RC Club. Participants will learn the basics of RC Cars and how they work. In addition, you will also learn about battery technology, team building and also have a chance to explore deeper builds with robotics as well as drones as part of club activities.
Special Projects: If you have a STEAM based project or activity that requires some technical assistance, the KCDML team may be able to assist. Youth have completed a wide range of personal projects at the lab such as making stacked jeans, building a Tesla coil and making signs and project boards for school science fairs.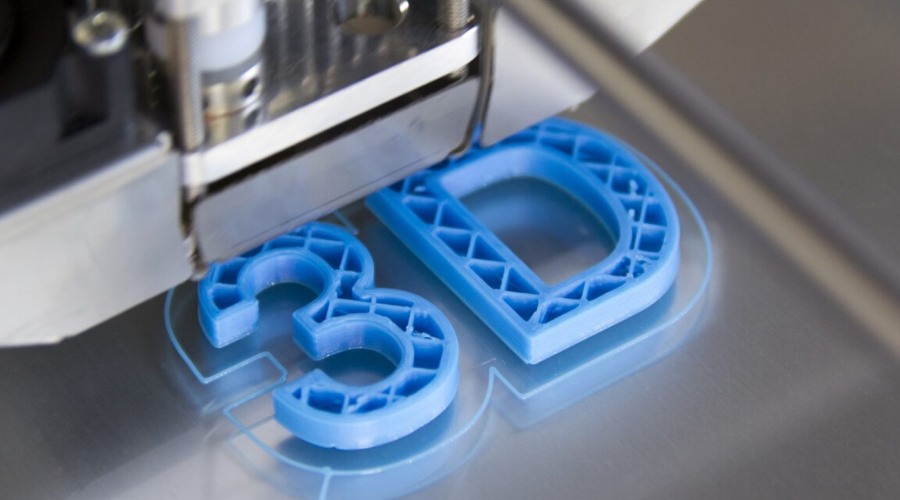 3D Design: Have you ever wanted to see a 3D printer in action? At the digital media lab students have access to 3D printers that allow them to create and produce original ideas. In this workshop series, participants will learn how to navigate Tinkercad, which is an online design application that allows you to create a wide range of 3D projects. In addition, participants will be able to print their work as part of this module.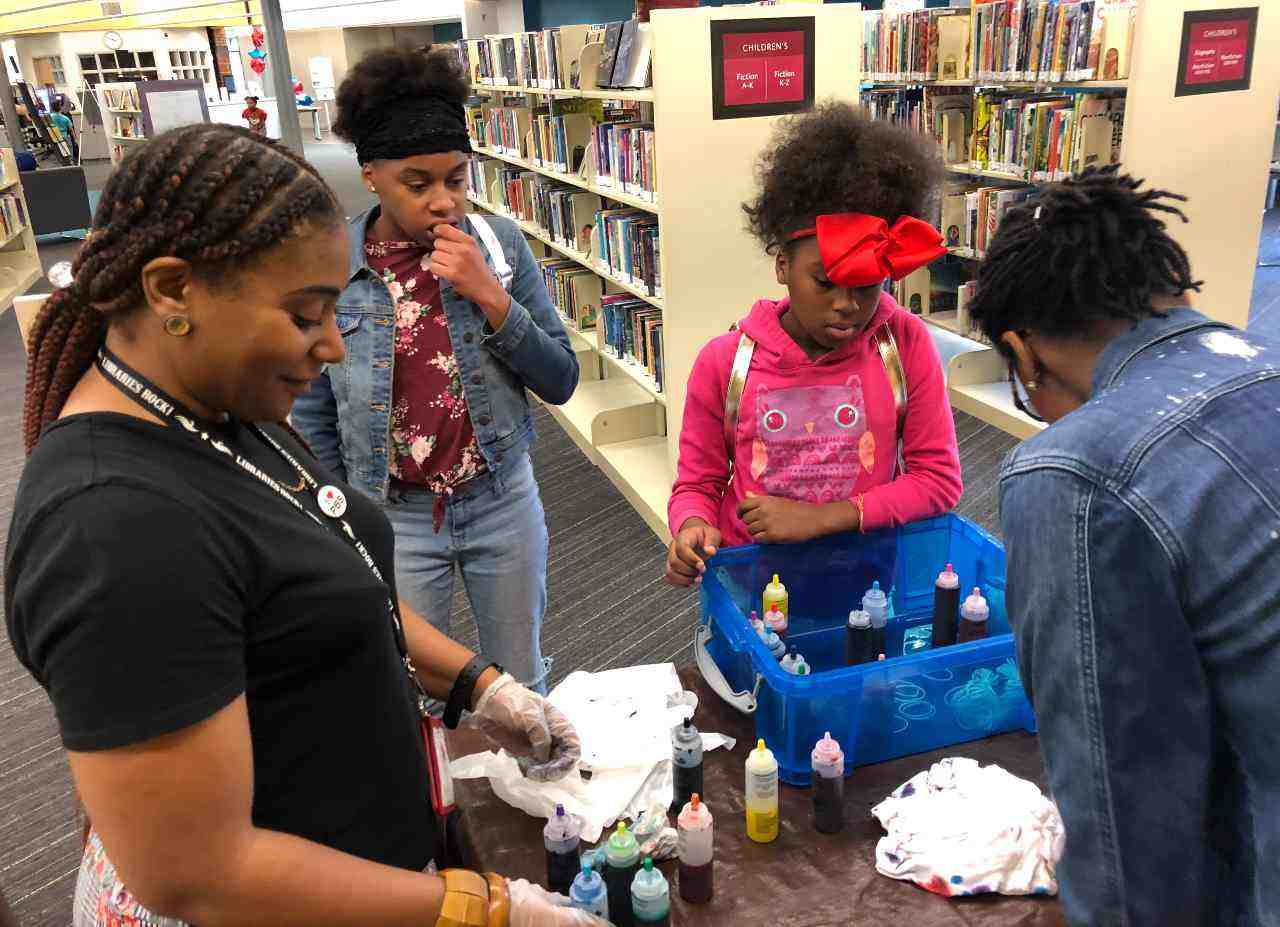 Arts and Crafts: The Library has created several different hands on activity kits for youth. The kits come with everything you need to complete the project. There's a wide variety of them to choose from such as, making slime, creating your own comic book, making a magic wand and more. These kits are also available for pick up, just contact our children's librarian, Kieshacollins@kclibrary.org for more information.